We are delighted to announce we have established a new clinic location in Smithfield. The clinic is located in Plaza Health in Smithfield Market.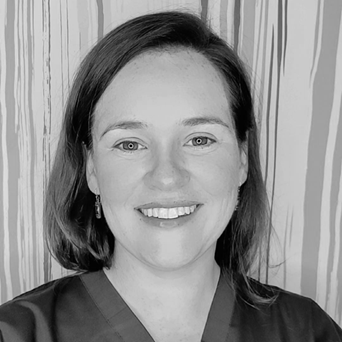 Your podiatrist in Smithfield is the highly experienced Veronica Smith. Veronica trained as a Podiatrist at NUI Galway and Merlin Park Hospital Galway. During her undergraduate degree, Veronica was awarded a high academic achievement scholarship each year. She was also awarded the H. H. Stewart Medical Prize in Podiatry.
After graduating, Veronica worked as a diabetic foot specialist Podiatrist at St. Vincent's hospital in Dublin where she gained invaluable experience working with the high-risk foot and ulcer prevention. She has a holistic approach to foot pain. Veronica looks forward to working with those who need help with their foot pain.
NEW PATIENTS
We are currently open to new patients, to book your appointment with Veronica, contact our team on 01 9696055 or enquire about making an appointment in our Smithfield clinic using our Facebook chat option.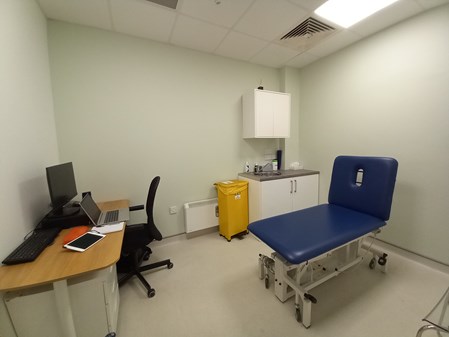 At Firefly Foot & Ankle Clinic we treat a range of pathologies, including but no limited to; heel pain, plantar fasciitis, fallen arches, the diabetic foot, arthritis, adult acquired flat foot, achilles tendinopathy, knee pain, leg length discrepancy, metatarsalgia and knee pain.
LOCATION
We are located in the heart of Smithfield in a modern multi-disciplinary setting in Smithfield Square beside Chopped and Paddy Power. We are a 30 second walk from the Smithfield Luas stop and there is paid parking on the square or underground parking under the square via Queen Street.