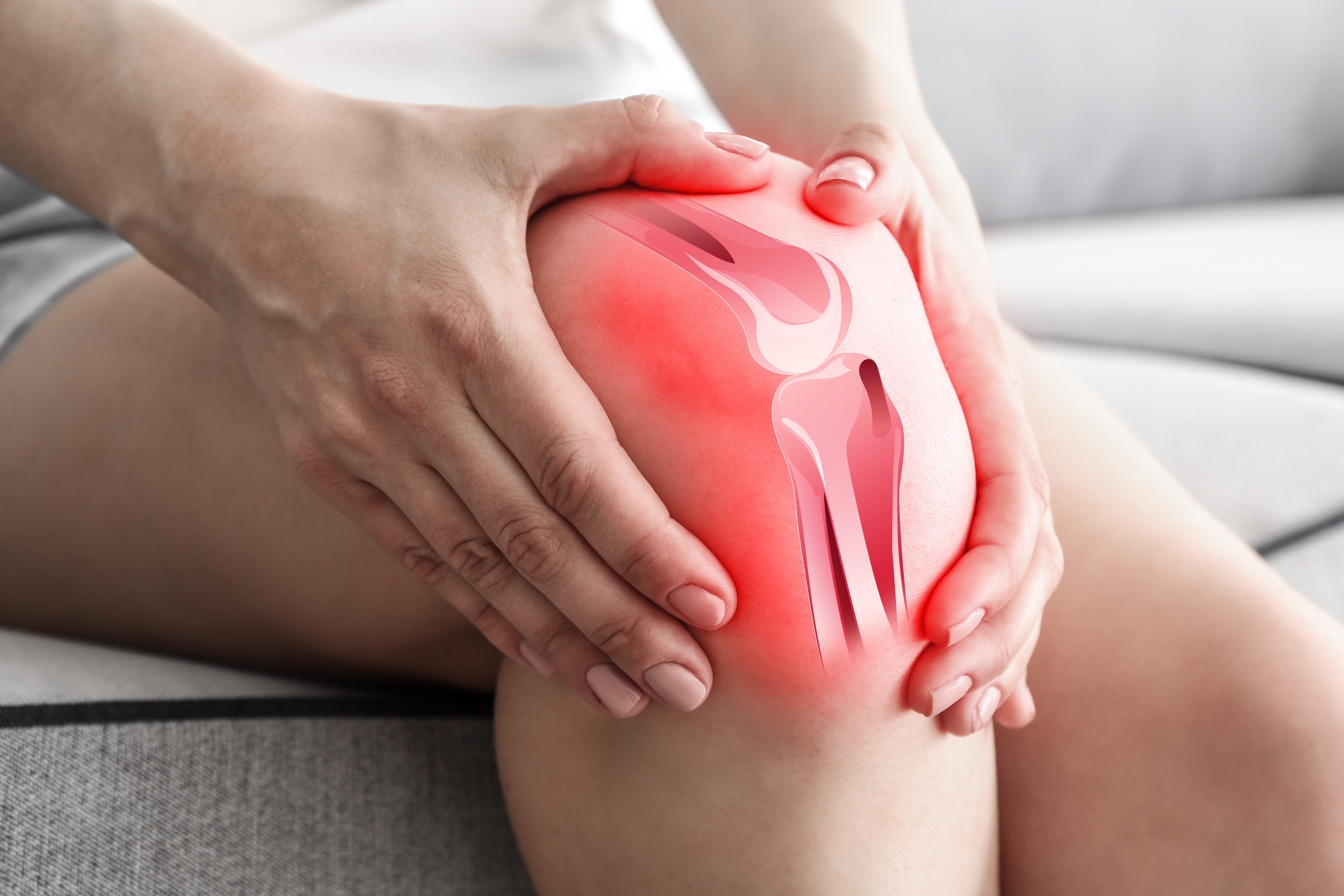 Knee pain is a common problem that can originate in any of the structures that make up the knee joint. The knee contains bony structures (Femur, tibia, fibula) and the knee cap (patella) as well as ligaments and cartilage (meniscus). Knee pain can be exaggerated by exercise, affected by the surrounding muscles and their movements, and be trigger by other problems (such as a foot injury). Knee pain can also affect people of all ages.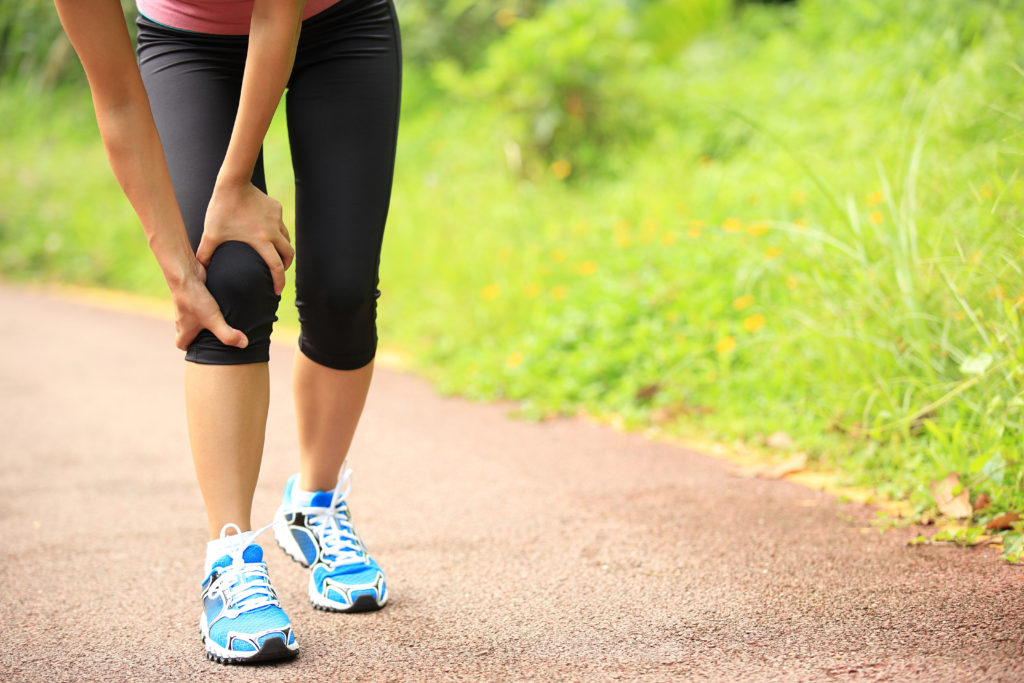 What Causes Knee Pain?
Knee pain can be divided into 3 different catagories:
Acute Injury- broken bone, torn ligament or meniscal tear
Medical Conditions- arthritis, infections
Chronic Use/Overuse Injuries- osteoarthritis, pateller syndromes, tendinitis, and bursitis.