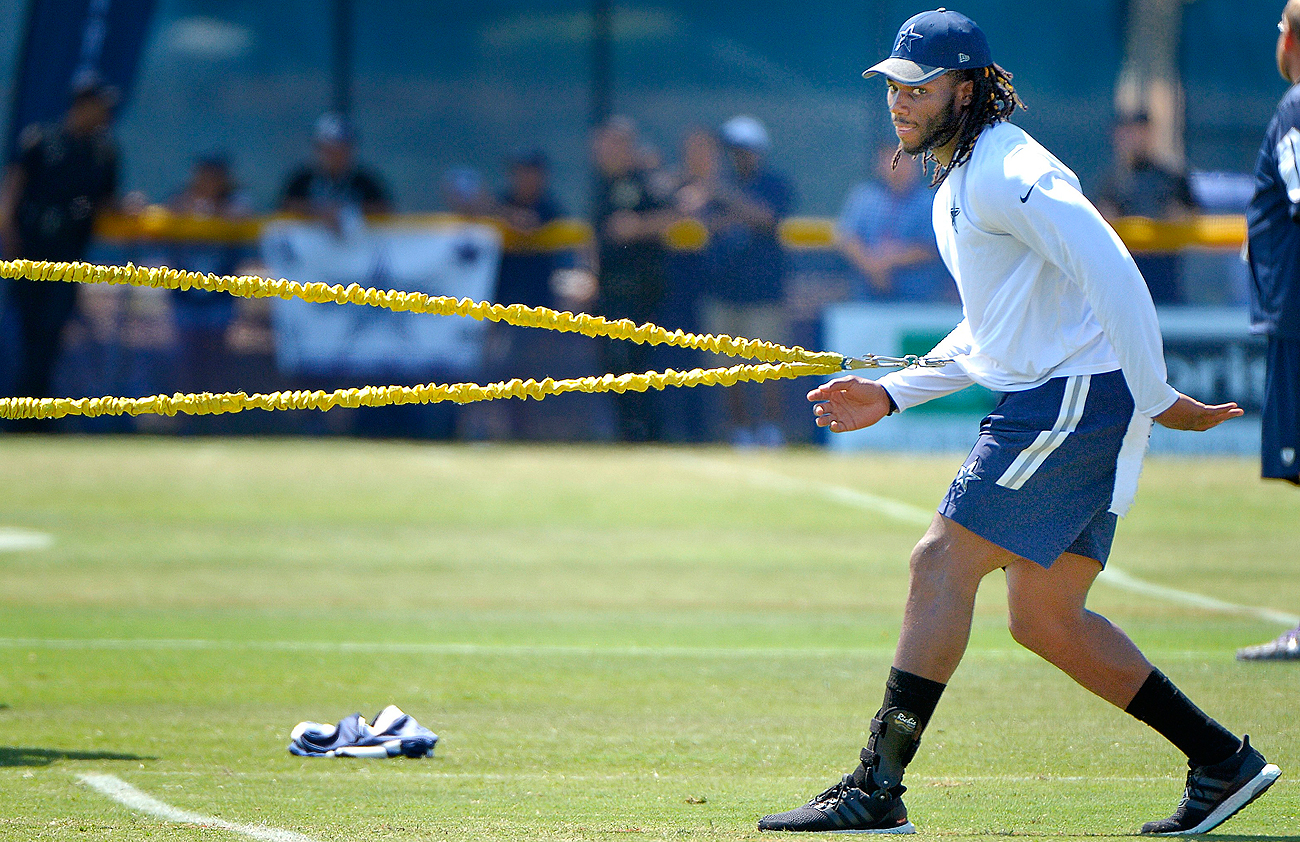 The Richie Brace is an Ankle Foot Orthoses (AFO). An AFO is a brace, usually made of plastic, that is worn on the lower leg and foot to support the ankle and hold the foot and ankle in the correct position. Our Podiatrists specialise in the in prescription of Richie Brace (AFO).
It is used to treat a wide variety of foot and ankle pathologies such as Drop Foot, Adult Aquired Flat Foot, Chronic Ankle Instability, Ankle and Subtalar Degenerative Joint Disease and many other ankle injuries.
Even Dallas Cowboys Jaylon Smith is a fan of the lightweight custom made AFO!